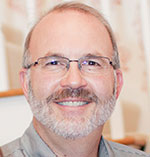 Rusty G. Coulter-Kern, Ph.D.
Professor
Department of Psychology
Manchester University
604 E. College Avenue
North Manchester, Indiana 46962
Email: rgcoulter-kern@manchester.edu
Office: 260.982.5349
Fax: 260.901.8070
Applied Psychology Lab
The Applied Psychology Lab, directed by Dr. Rusty Coulter-Kern, produces undergraduate-led research projects each year.
These projects are presented at a variety of regional undergraduate research conferences.
If you are interested in joining the lab, please contact Dr. Coulter-Kern at rgcoulter-kern@manchester.edu
2014 Lab News and Updates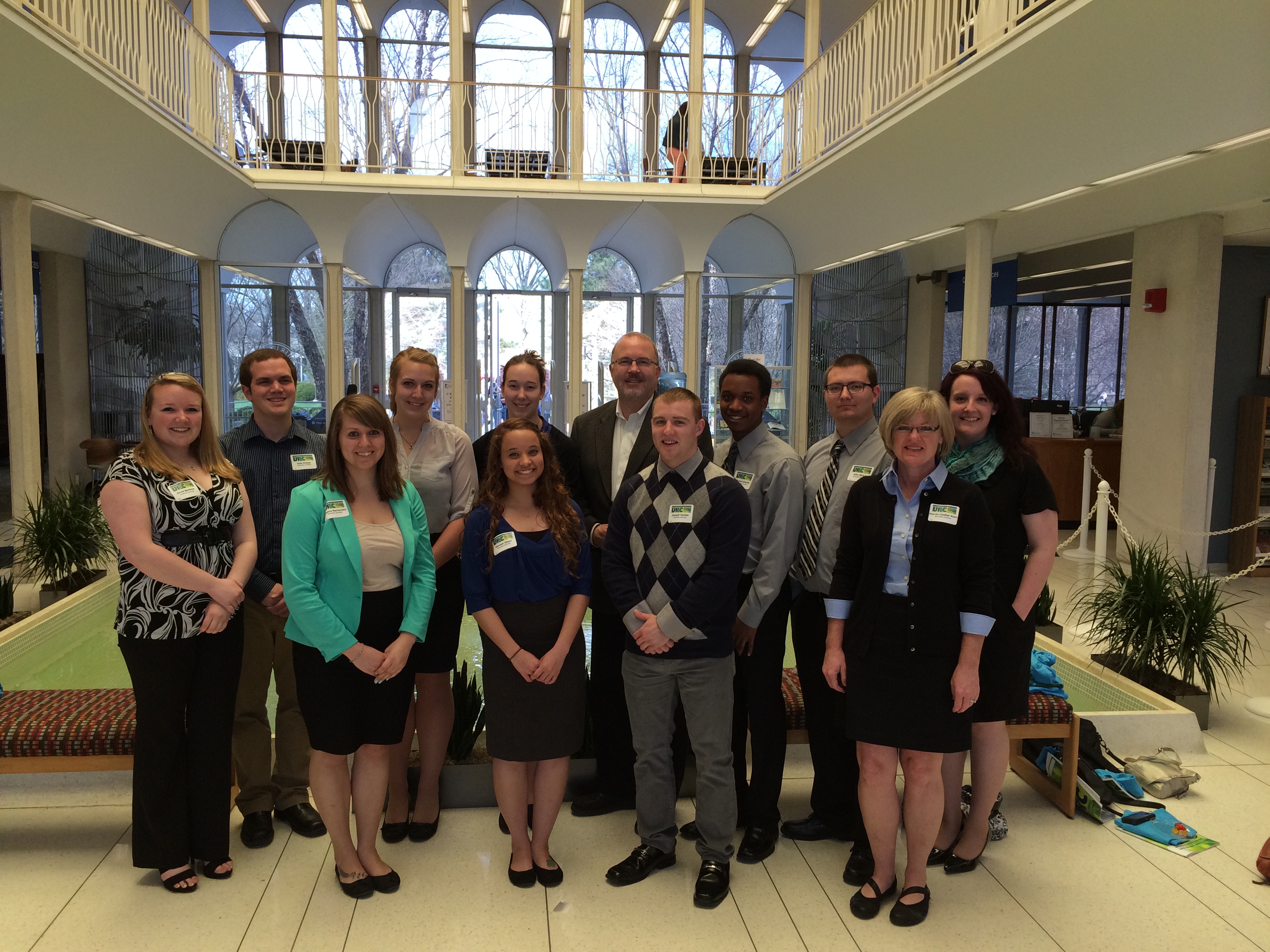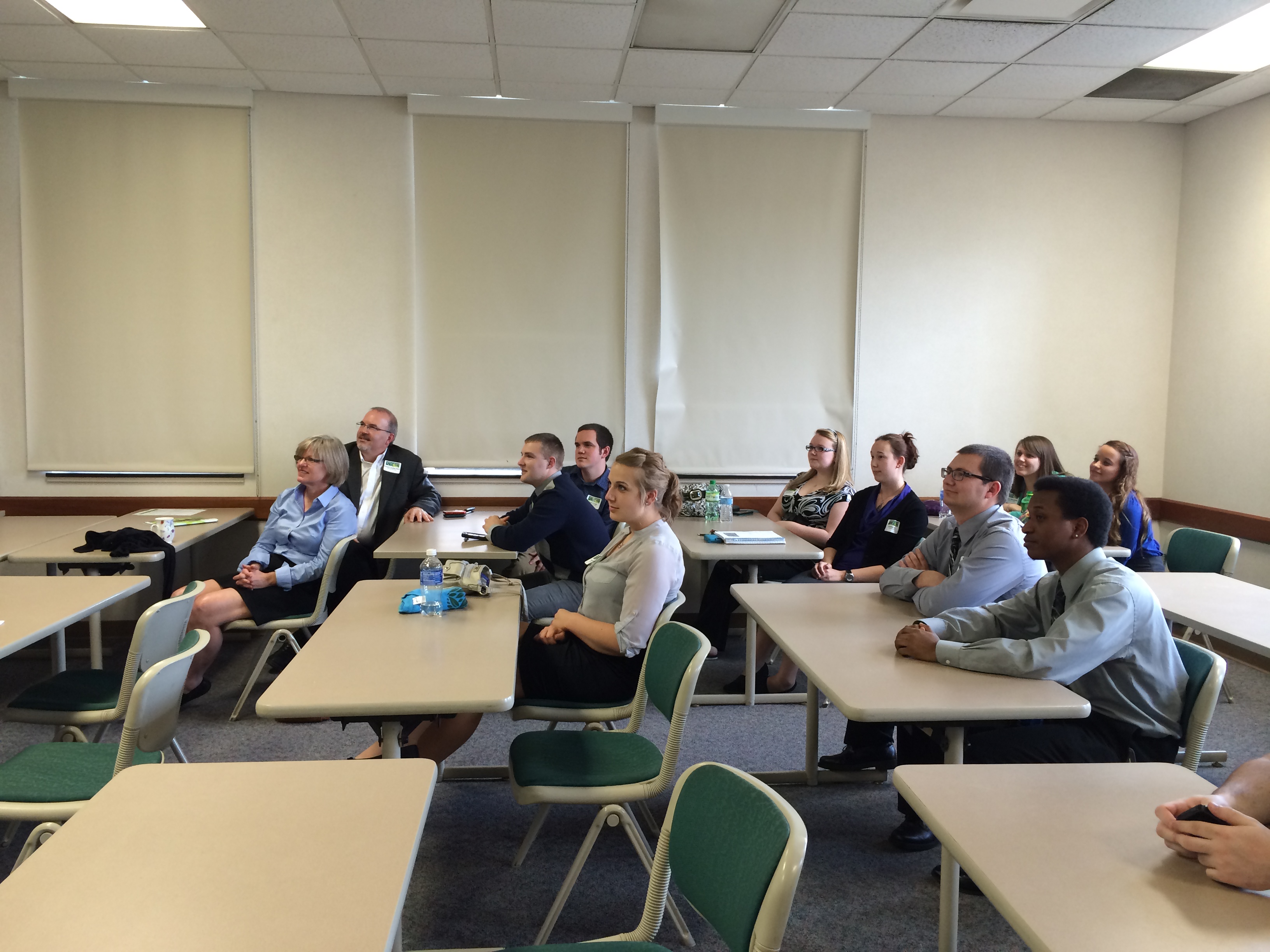 On Friday April 11, 2014, the MU Applied Psychology Lab presented the following two projects at
the 2014 Butler Undergraduate Research Conference.
A link to the entire conference program can be found here: http://www.butler.edu/undergrad-research-conference/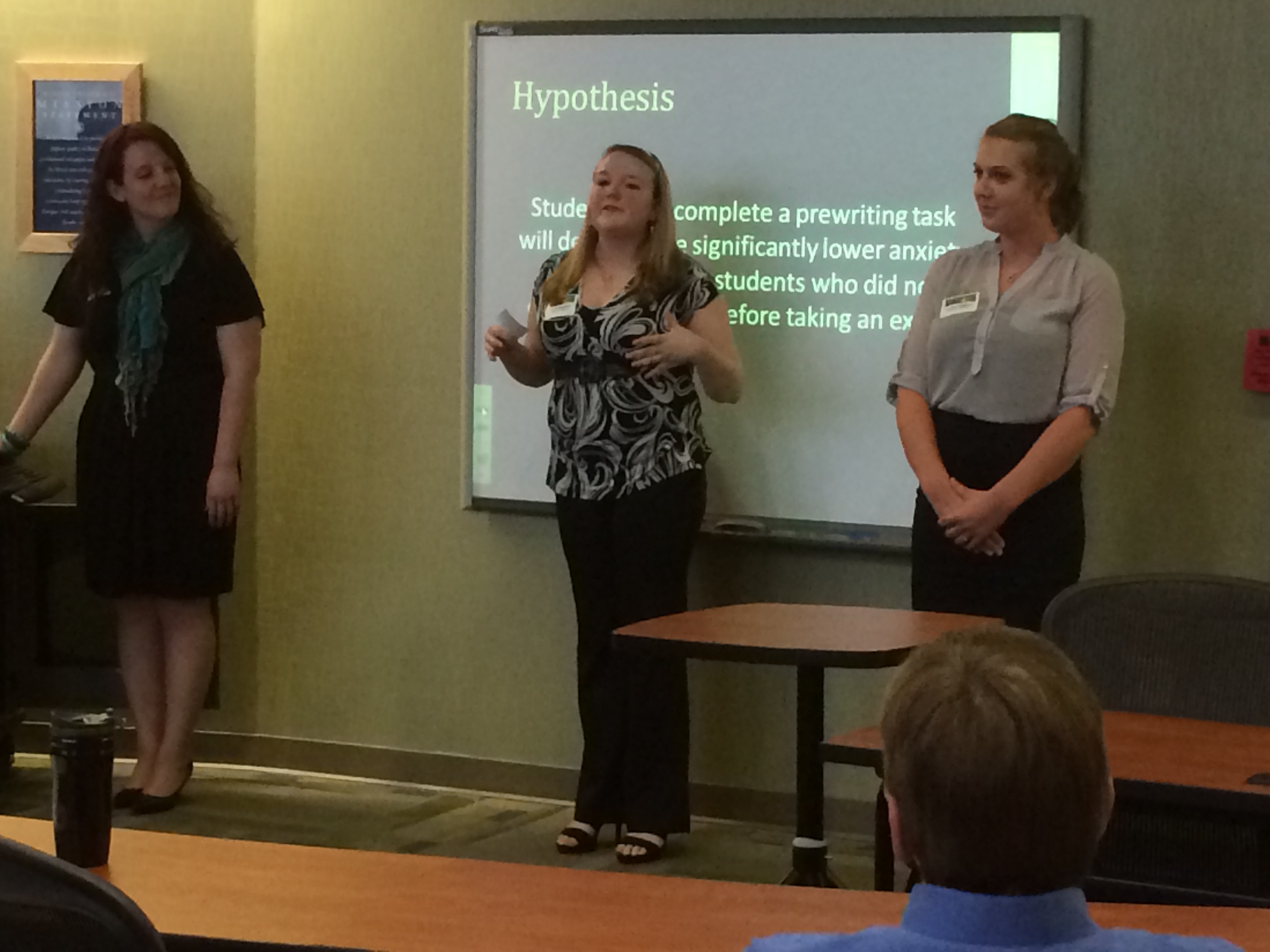 The Effects of a Prewriting Intervention on Test Anxiety
by Louise Magiera, Alivia Benbow, Ashley Landrum, & Russell Coulter-Kern
Test anxiety is an issue for many students throughout their academic career. Nearly 25 percent of public school students experience test anxiety, and treatment interventions to reduce test anxiety are not widely studied (Von Der Embse, Barterian, & Segool, 2013). The purpose of this study is to examine the effects of a prewriting intervention on levels of test anxiety in college students. Students from two Introduction to Psychology courses were randomly assigned to a control or experimental group. All students received and completed an informed consent and the Test Anxiety Inventory (TAI) (Spielberger, 1980), and then either a prewriting task or a placebo task. Students in the experimental prewriting task group were asked to write about their negative feelings and their anxiety level about the exam they would soon take. The control group was asked to write about their day. Then both groups filled out the six-item short-form of the state scale of the Spielberger State-Trait Anxiety Inventory (STAI) (Marteau & Bekker, 1992). Next, students took their exam and completed the STAI once more. The two groups will be compared to determine if anxiety levels decreased significantly after completing a prewriting intervention. It is expected that because of the prewriting intervention, the experimental group will have a significantly lower level of anxiety than the control group both before and after completing the exam.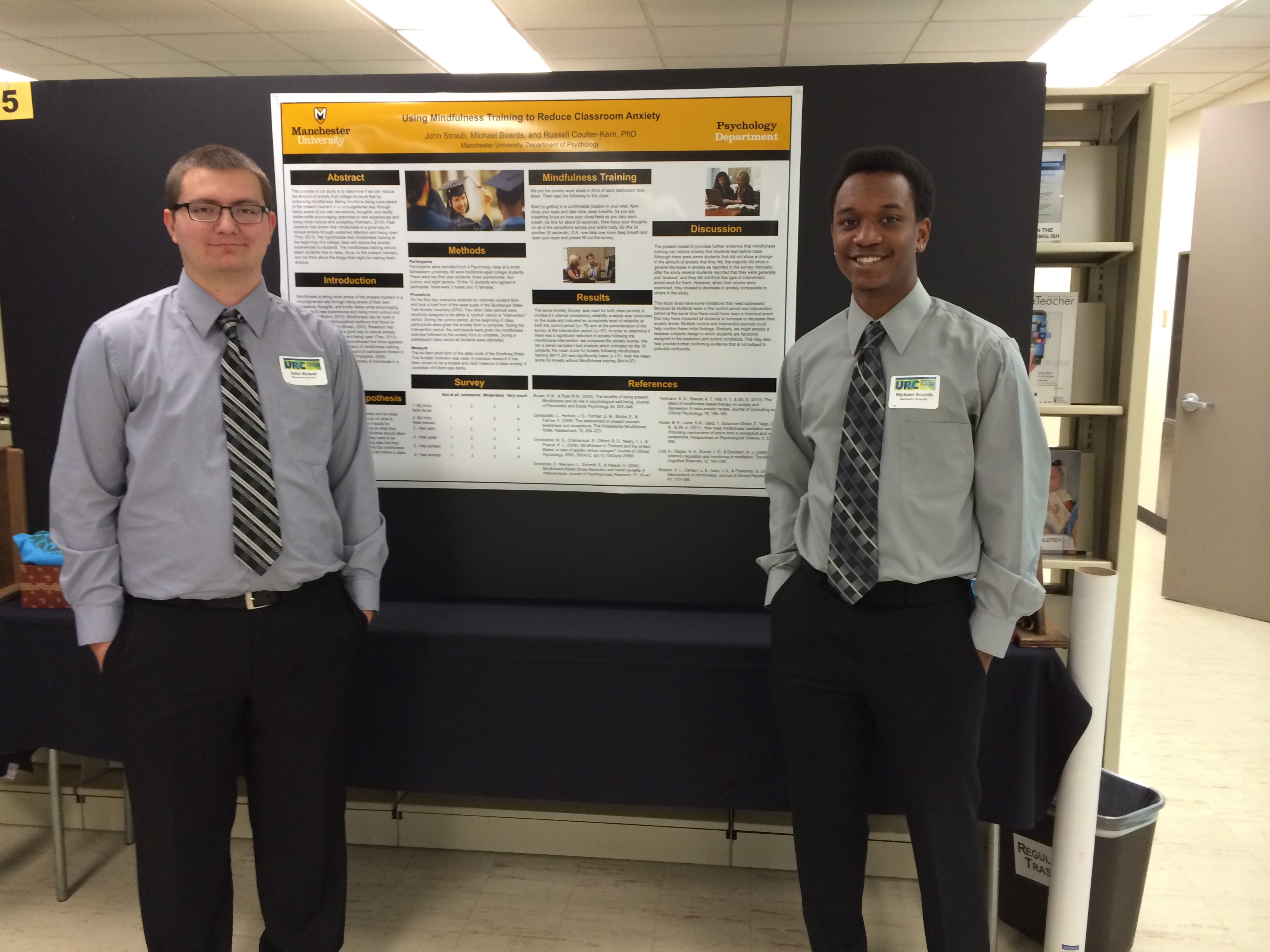 Classroom anxiety reduction based on mindfulness training
John Straub, Michael Boards, & Russell Coulter-Kern
The purpose of our study is to reduce the amount of anxiety that college students feel by enhancing mindfulness. Mindfulness is being more aware of the present moment in a nonjudgmental way through being aware of our own sensations, thoughts, and bodily states while encouraging openness to new experiences and being more curious and accepting (Hofmann, 2010). Research has shown that mindfulness is a good way to reduce anxiety through sustained attention and being open (Tran, 2013). We hypothesize that mindfulness training will reduce the anxiety experienced before a college class. The mindfulness training should teach students how to relax, focus on the present moment, and not think about the things that might be making them anxious.