~ Credo ~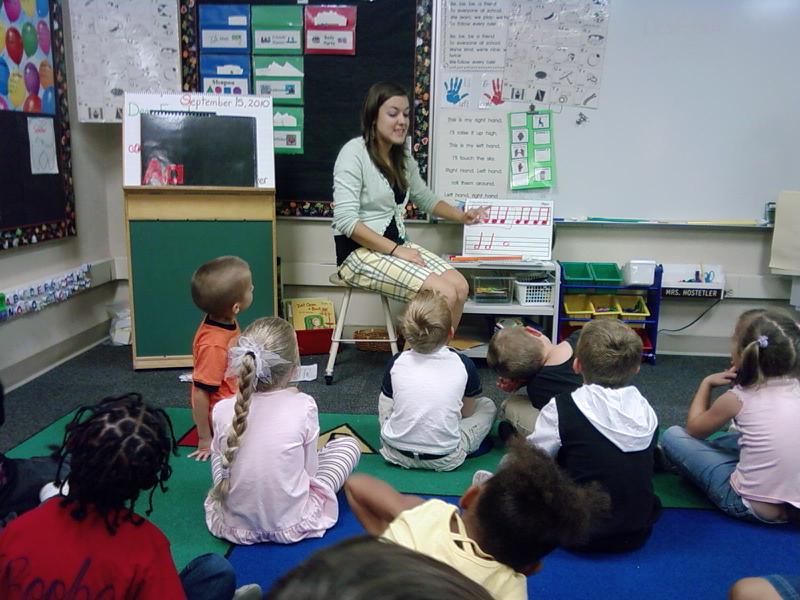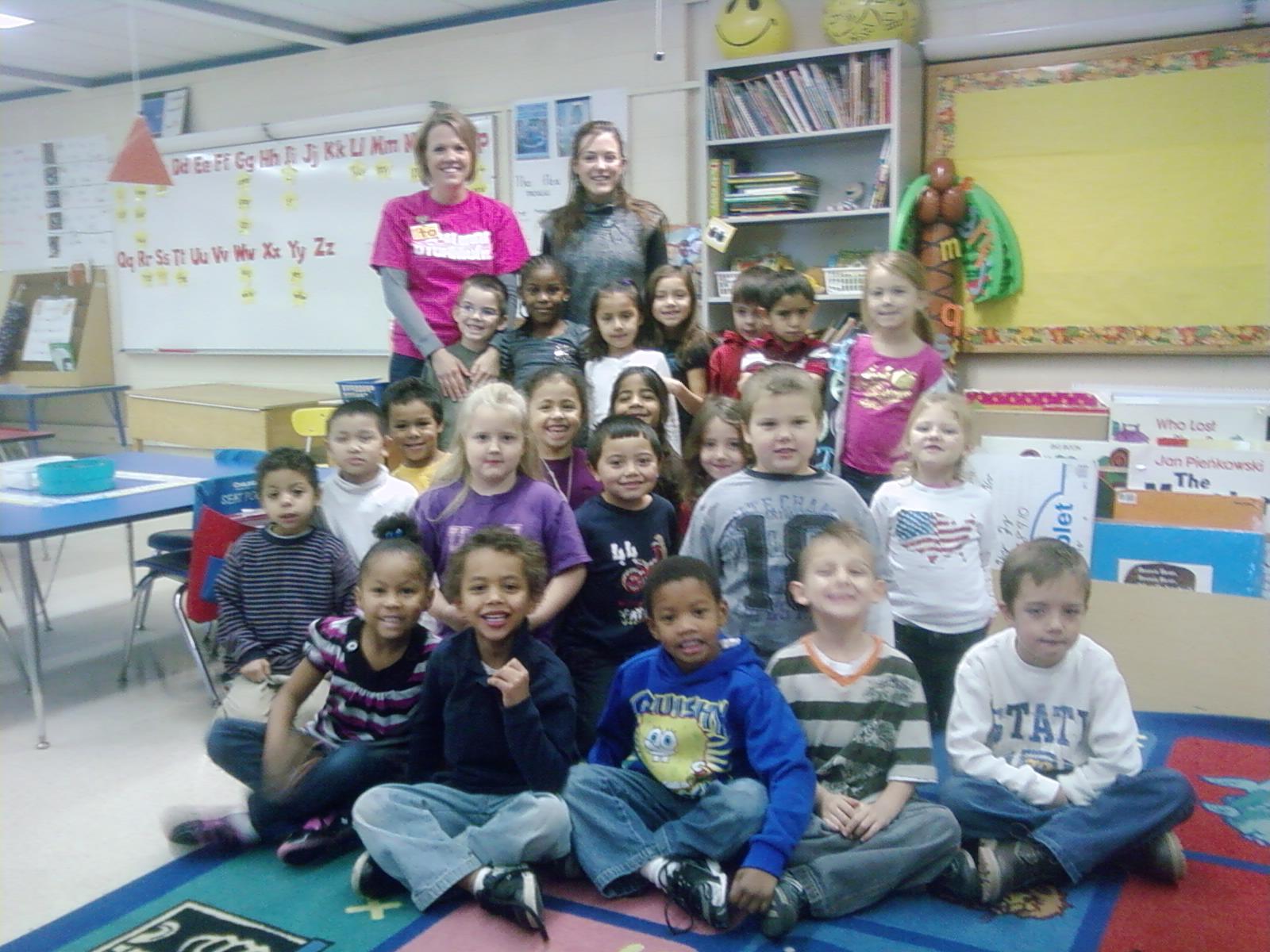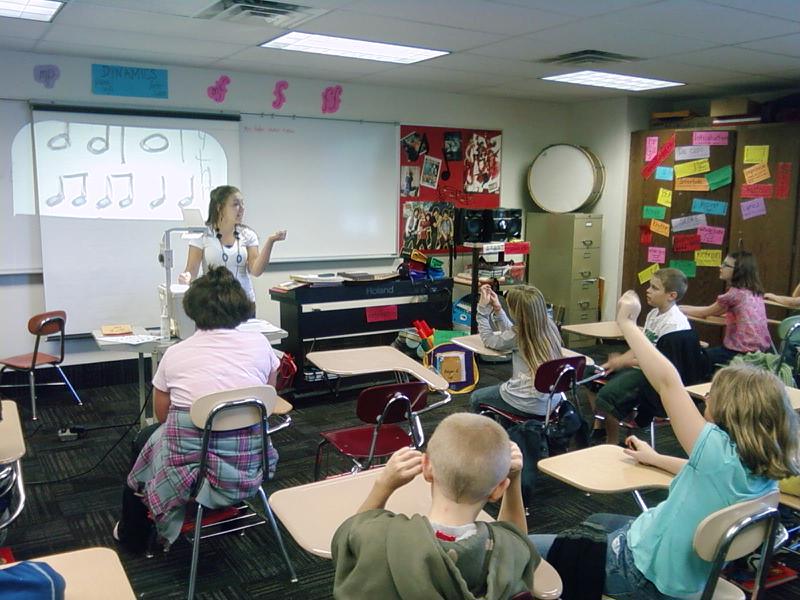 I am very excited to be a Music Teacher! I have always had a huge passion for music and I love being with children. With music slowly moving it's way out of schools, I hope to show those students I teach and the community around me, how important music is in their lives. In the last 18 years, I have experienced many different teachers who all have had very different teaching techniques. Some were there only for the paycheck while others were truly inspiring, helping to involve our way of being with our surroundings. It was because of these good and bad teachers that I decided to follow the teaching career; more specifically, a music teacher. It also helped me to know which teaching philosophies I want to follow and to incorporate into my music classroom. Using the Progressivism, Existentialism, and Social Reconstruction Philosophies I can turn my classroom into an energetic, understanding, and care-free environment.
Follow this link to view my entire Credo and to read more about my philosophies and how I will incorporate them into my classroom. You can also find my Final Reflection Paper in the E7 section of my portfolio. This reflection discusses the differences between my original teaching Credo and my philosophies now that I have finished my student teaching.
"Tell me and I forget; show me and I remember; involve me and I understand – Author Unknown".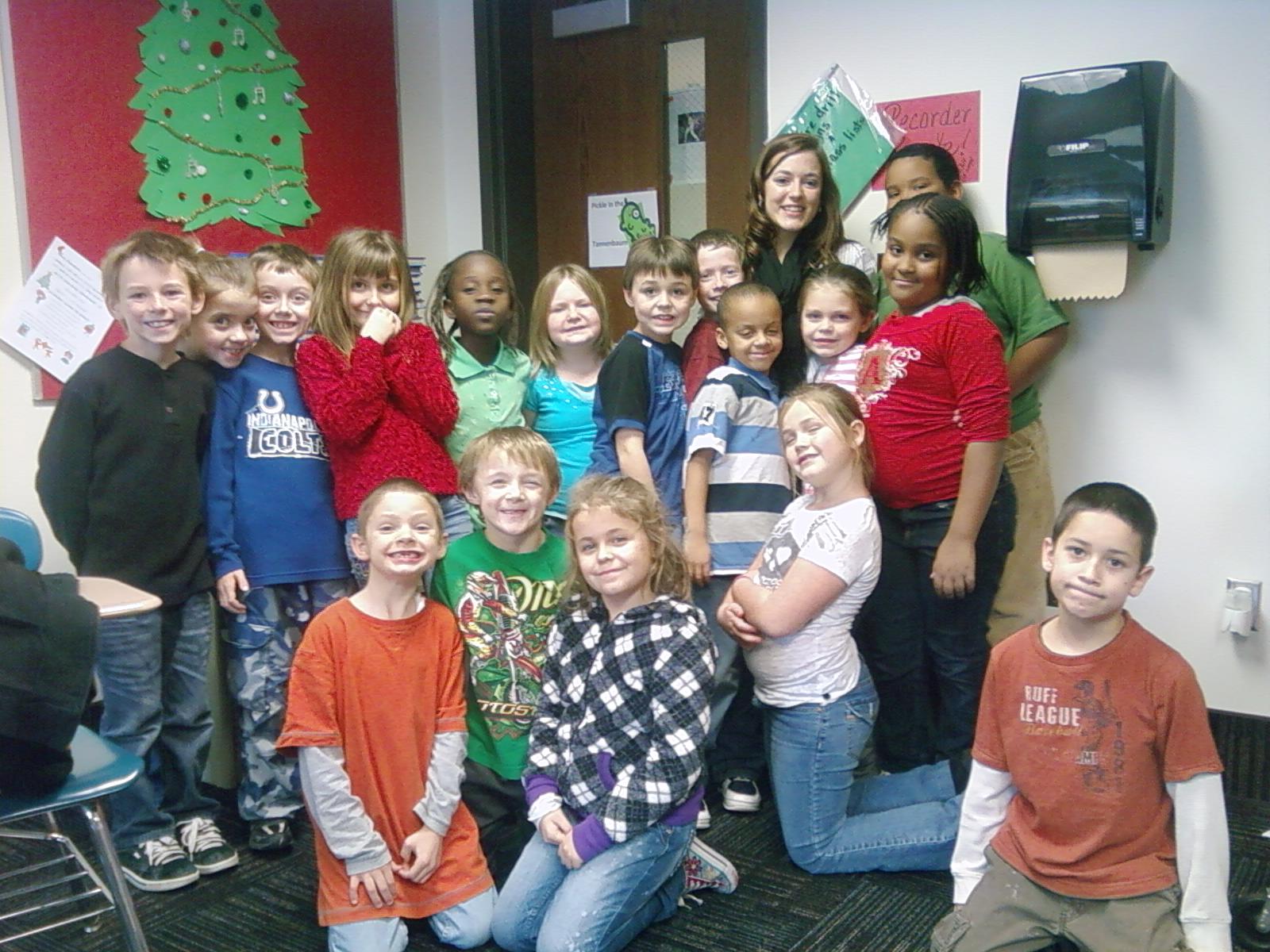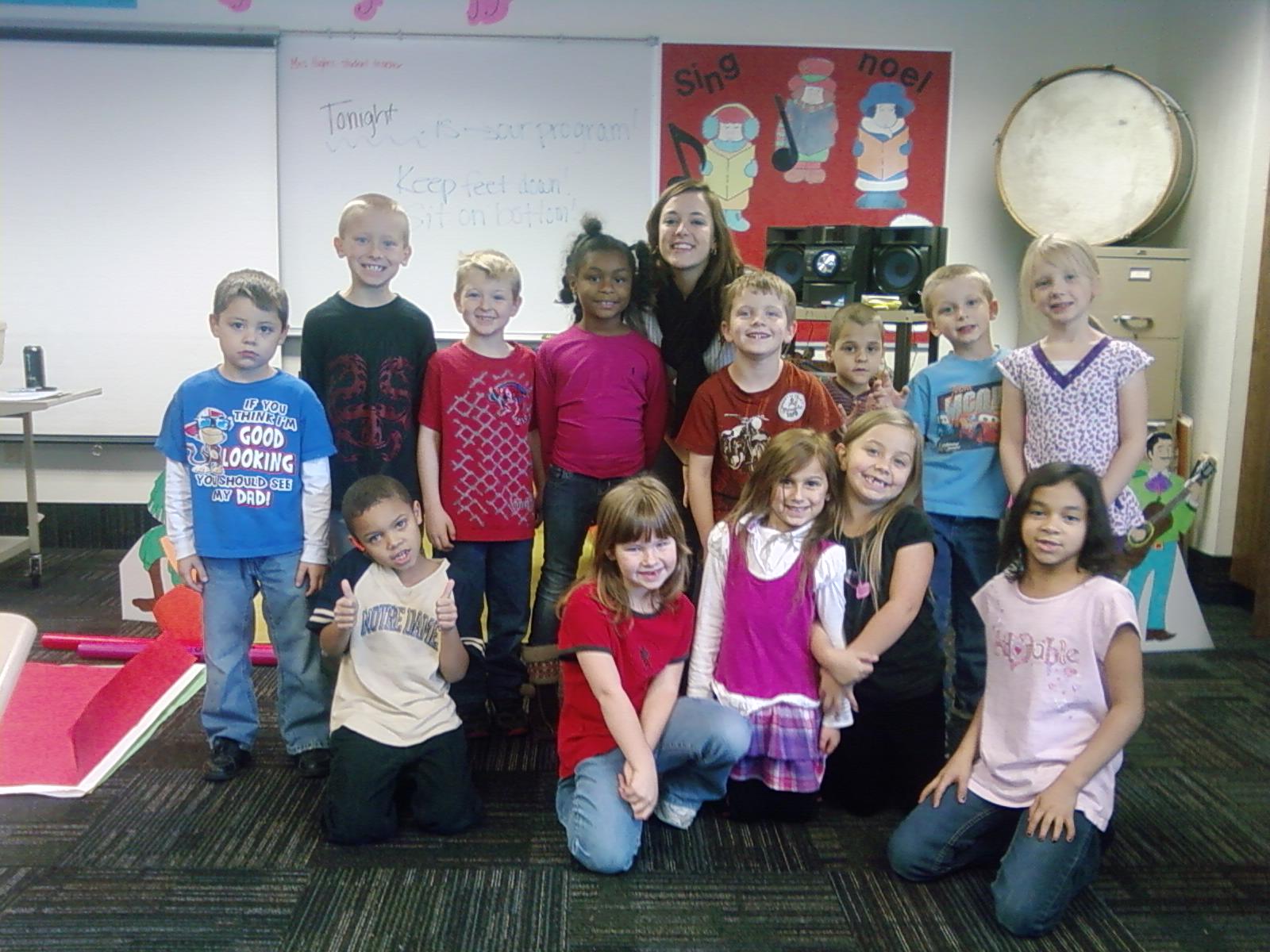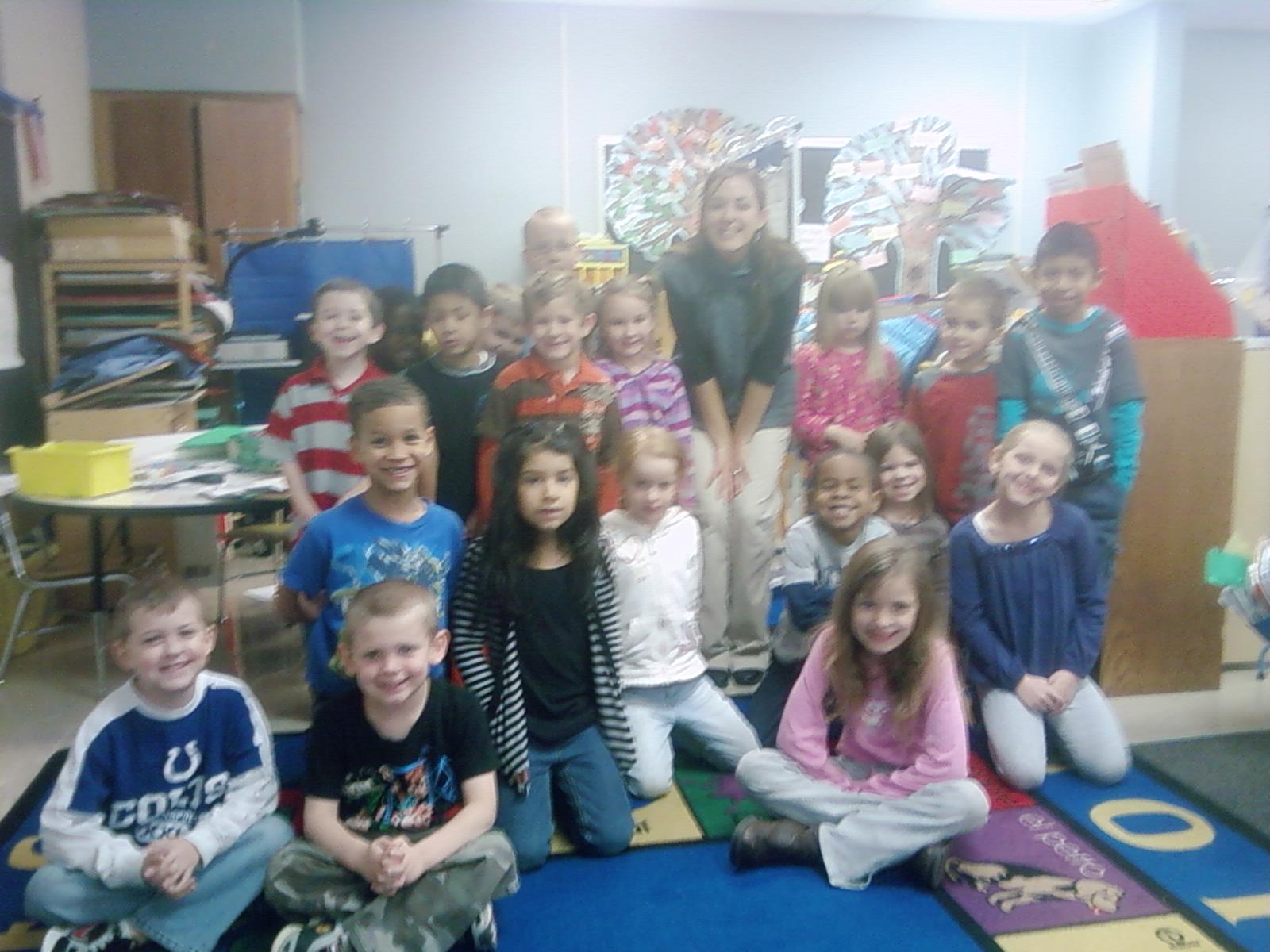 These pictures were all taken during my Student Teaching.