~ About Me ~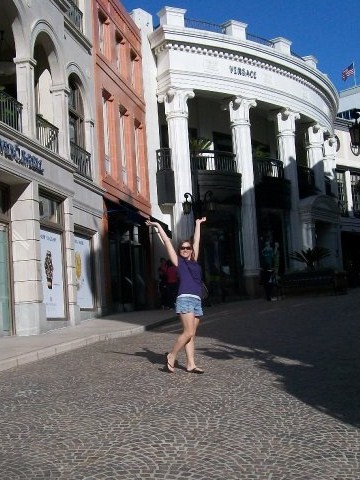 I am currently a Senior at Manchester College where
I am a Choral Music Education Major with a Vocal Performance Major. I just finished my Student Teaching last semester and I am now ready to graduate in May!
I am originally from Osgood, a small town in Southeastern Indiana where I live with my mom, dad and two younger sisters, Meagan and Jenna. I have not always known I wanted to teach music but I have always known that music is a huge part of my life and is very important to me. I also love kids! So when you put those two passions together, you get a music teacher!
I can't wait to share my passion with the children in my classes everyday!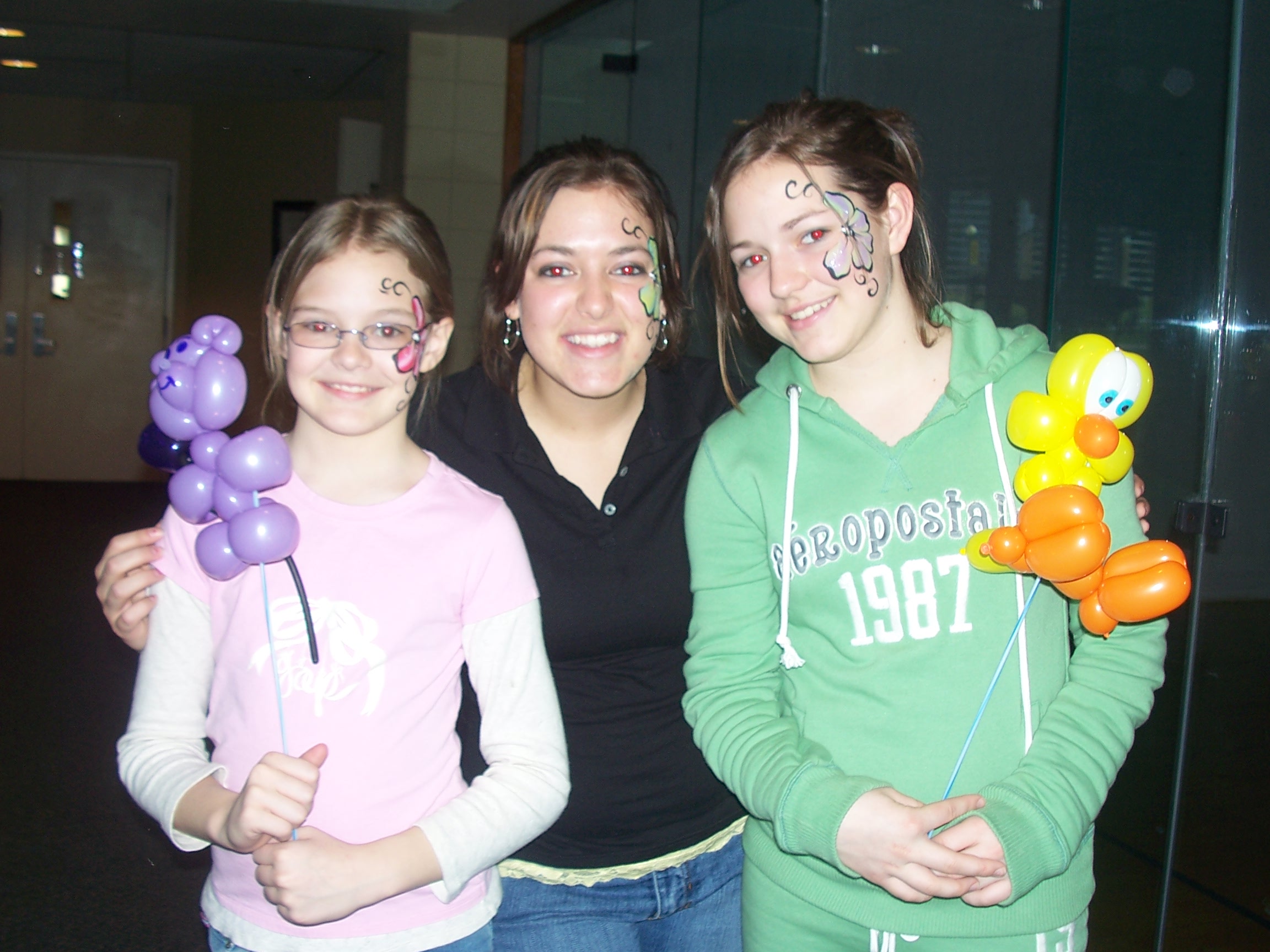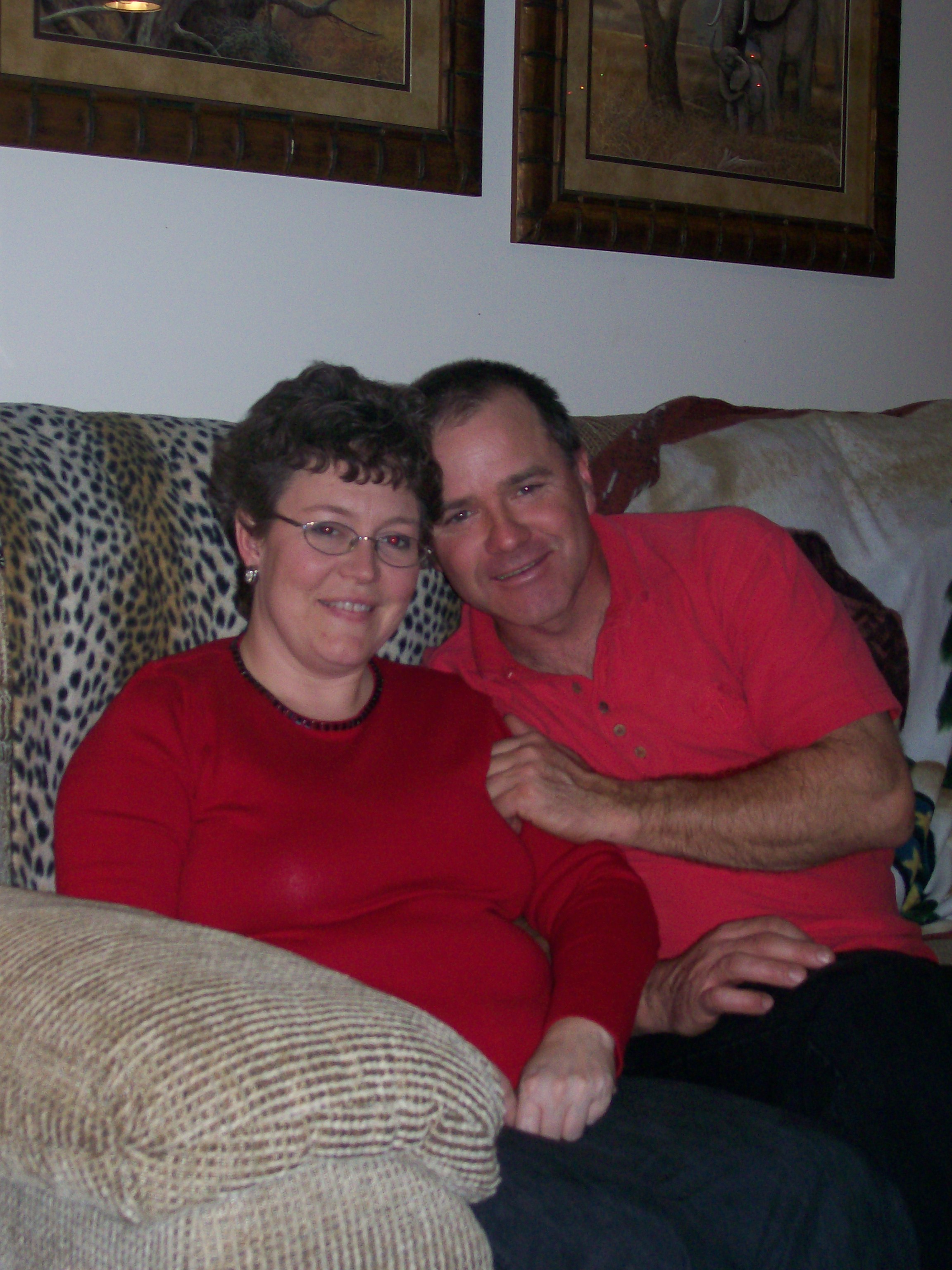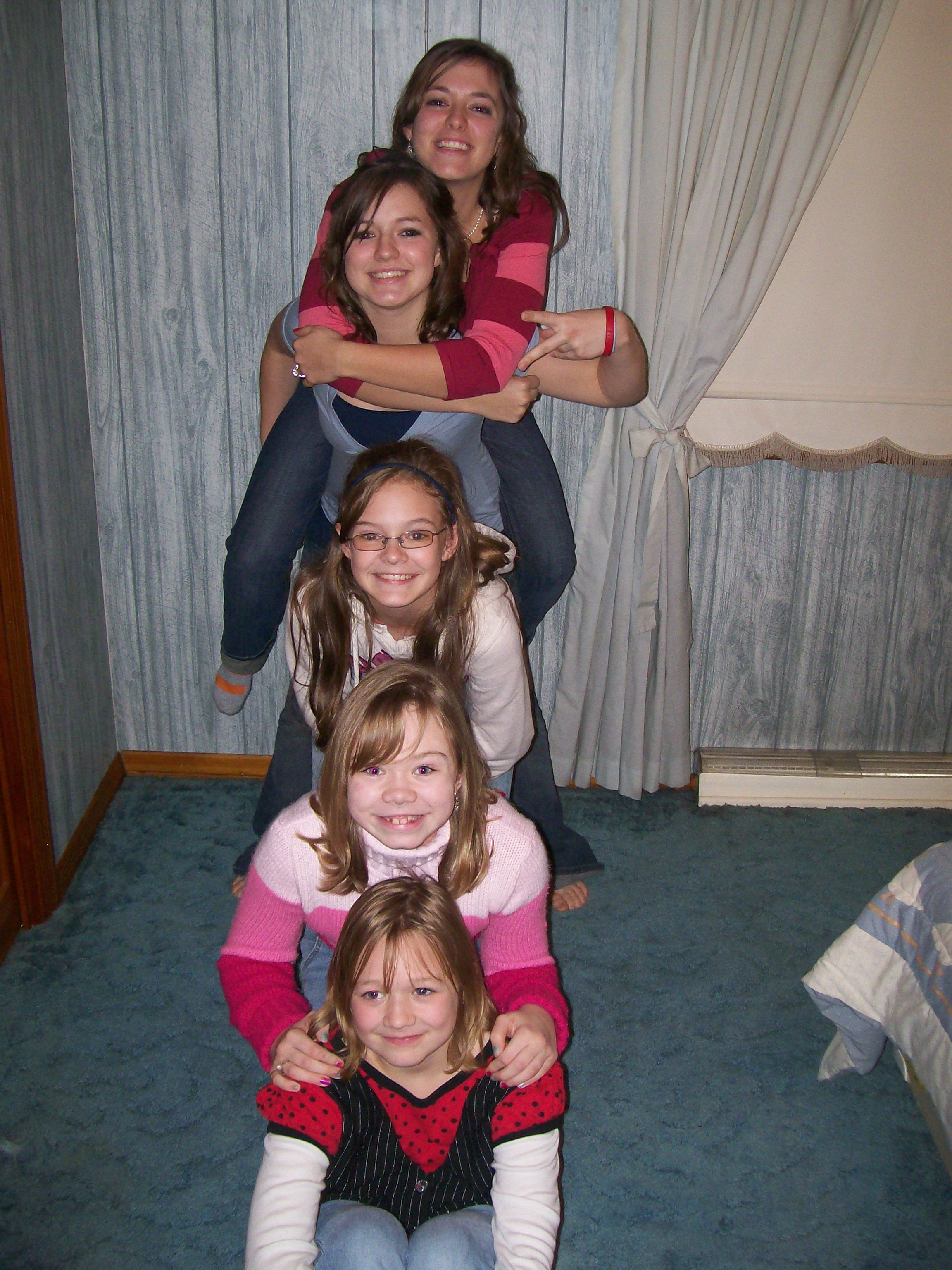 Sisters: Jenna, me, Meagan The Best Parents Ever Sisters and Cousins, Cora and Maggie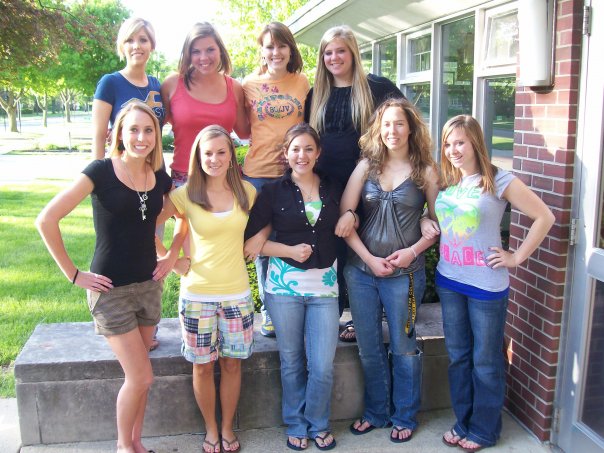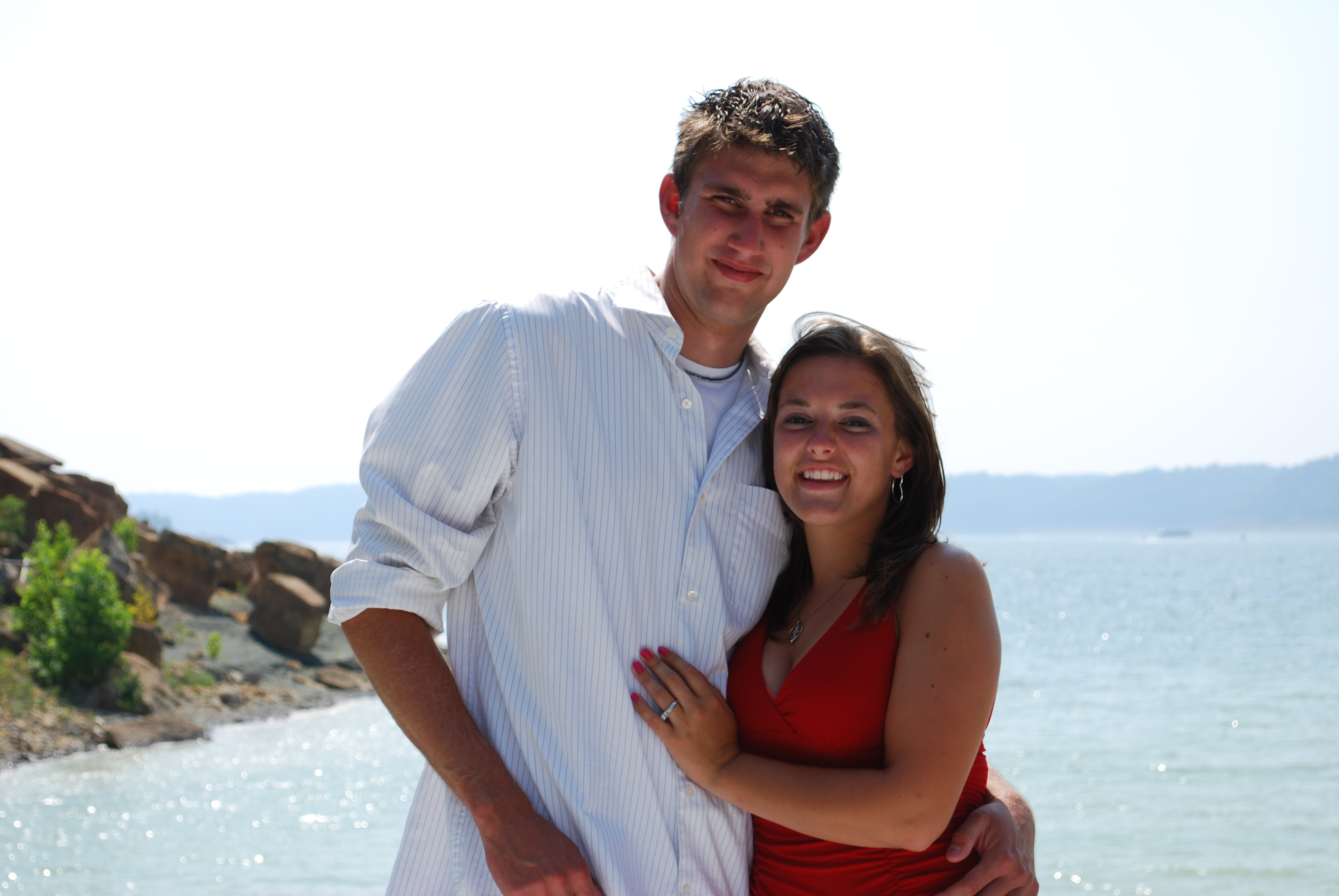 "The Garver 3rd Floor Girls" My Fiancé, Mitch and I
a.k.a. my best friends
FAVORITES:
Food: Chinese and Ice Cream
Music: Christian, Alternative, & Country
Movie: How to Lose a Guy in 10 Days, Enchanted, and any musical!
Book: The Bible, Redeeming Love, and any Karen Kingsbury books
Color: Purple
Pastime: Hanging out with family and friends
Activities: Running, reading, singing, dancing, watching movies, relaxing,
water tubing, hiking, and much more!