"Live as if you were to die tomorrow. Learn as if you were to live forever."
-Gandhi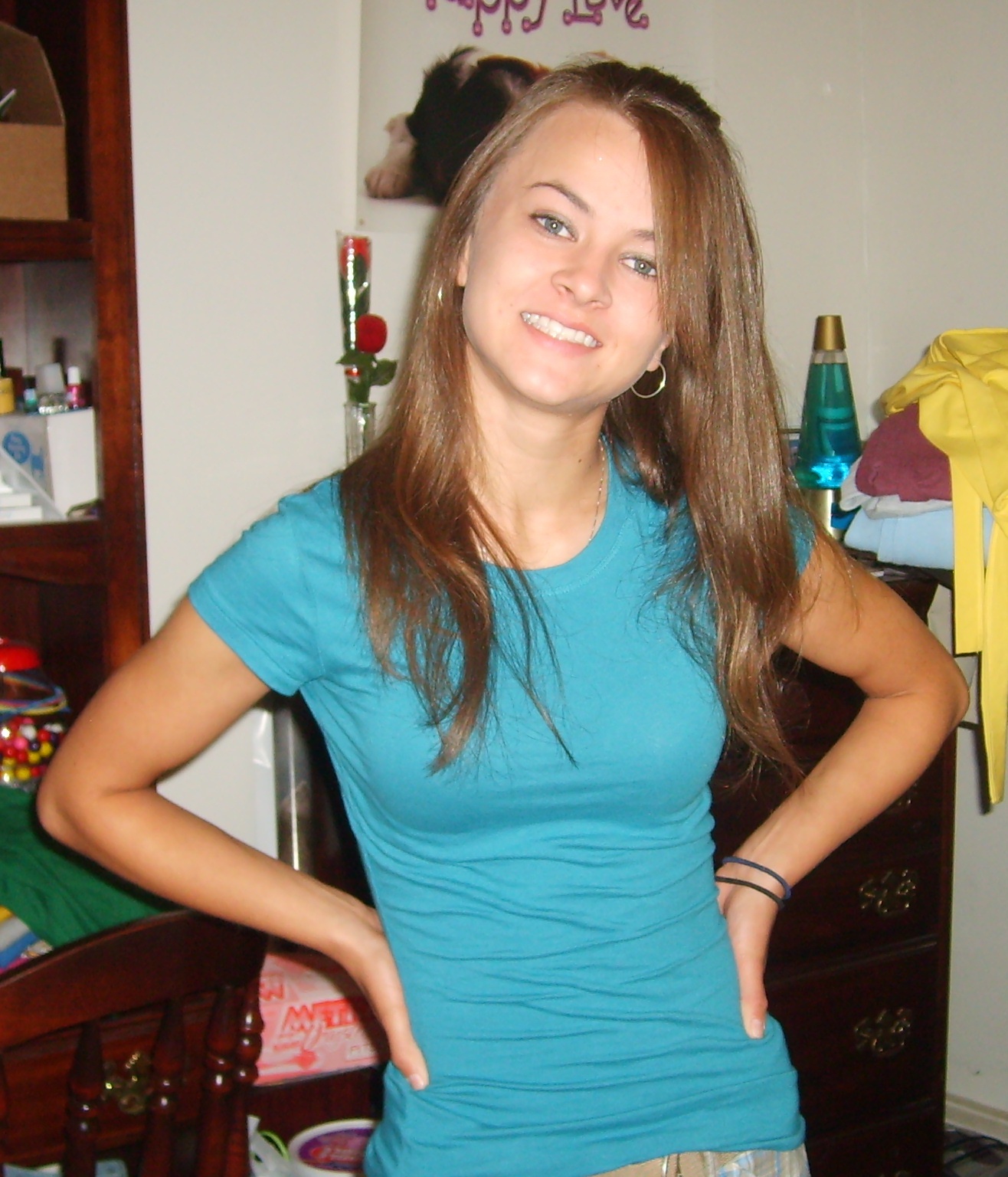 Hello! I want to welcome you to my professional webpage. I have created this website to make it easier for you to get to know some things about me that will be important in my career as an elementary educator. My website provides information about my experiences through courses that I have completed at Manchester College. As you search through this website, you will see some of my relevant work experiences, lesson plans, professional development, and much more about my passion for teaching.
When I have completed my career at Manchester College, I will have earned a degree in Elementary Education. I have also chosen to minor in TESOL. This stands for 'Teaching English To Speakers of Other Languages.' This is also known as 'EFL' or 'ESL.' I believe that this will truly be valuable to me as a teacher.