My Visit to the Aquarium
Written and Illustrated by: Aliki
Intended for 4th Grade
Web page designed by: Elizabeth Binkley
About the Author
Aliki Brandenberg is from Philadelphia, PA. She attended Philadelphia College of Art and graduated from there in 1951. Her first book was published in 1960, and she has done illustrations for other authors as well, including her husband. My Visit to the Aquarium is one of her more recent books. For more information about Aliki, click here.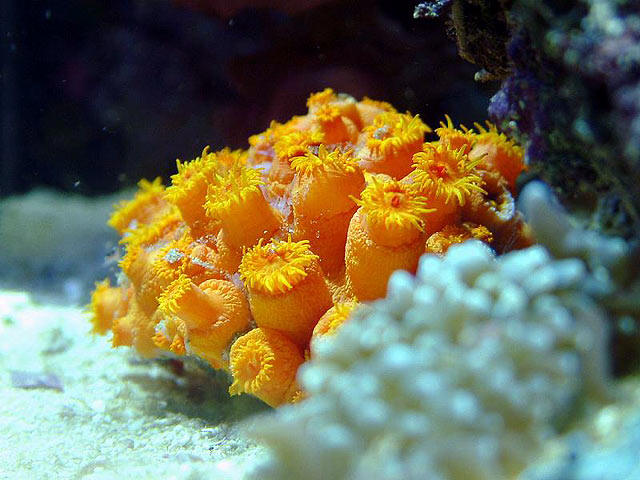 Summary
Three siblings go to the aquarium, and they learn about the different animals that live in the water. They also learn about the different environments and habitats that each animal lives in. They learn what kinds of foods the animals eat, and how they eat them. The children also discover other little random facts about the animals they encounter at the aquarium.
Prereading Activities
1. Click here to print off a KWL chart. Complete the first two columns before you begin reading the book.
2. Before reading, click here to print off the brainstorming worksheet.
During Reading Activities
1. Before you begin reading, print the habitat characteristics worksheet, and fill it in as you go.
2. Before you begin reading, print out these reading questions to answer as you read the story.
After Reading Activities
1. Go to this website http://www.fossweb.com/modules3-6/Environments/index.html, click on virtual aquarium, read the instructions, and build your aquarium trying to get all of your fish to survive. Print out the worksheet to fill in as you are building your aquarium so that you can keep track of your results.
2. After reading the book, research your favorite fish or aquatic animal from the book and write a summary of your findings. The summary should include habitat, characteristics, size, life span, what they eat, and any other interesting facts that you find. After you get done, type your summary on the computer and print it out.
3. Don't forget to go back and fill out the last column in your KWL chart that you started before you read the book and did all of these activities.
Assessment
Here is the rubric that will be used to assess your performance on these activities.