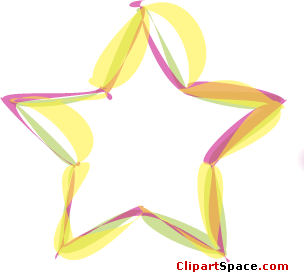 Social Studies Theme Unit on the Civil War - The multiple lessons integrating the study of the
Civil War with social studies standards shows that I am able to relate content knowledge
with other subject areas.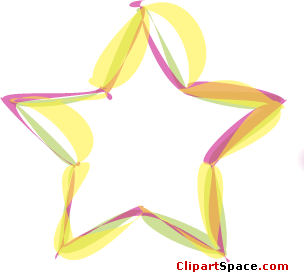 Start of School Lesson Plan - Designed to be taught on the first day of school in my student
teaching placement, this lesson plan demonstrates my ability to teach subject matter
accurately.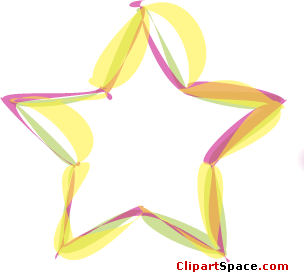 Piggy Tale Election - This lesson plan, teaching point of view, has the children reading two
stories about the Three Little Pigs and casting a vote for which side they believe is true.
Language Arts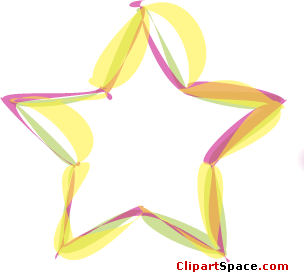 The Twelve Days of Christmas - Having the students work on using the characteristics of good
speakers while singing their own version of The Twelve Days of Christmas shows my ability
to use interdisciplinary instruction.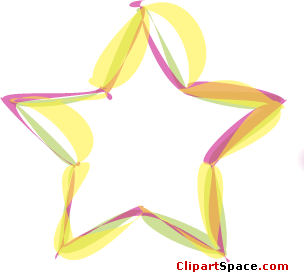 The Herringbone Technique - Cooperatively designed with a fellow classmate, this lesson plan
demonstrates my ability to plan an informative lesson about a reading strategy.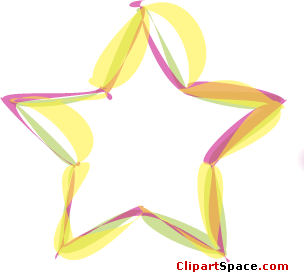 Bloom's Taxonomy - These are questions that could be asked about the book
Rainbow Fish to the Rescue! from each of the levels of Bloom's taxonomy.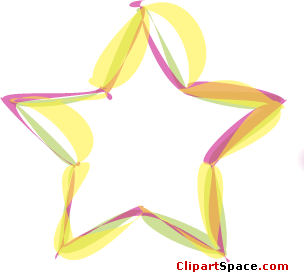 Word Beads - This lesson plan has students working on their spelling words using beads with
letters on them.
Science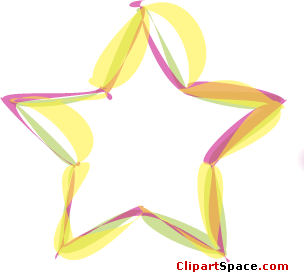 I Can Find That Where? - This lesson plan teaches first graders about landforms using sand, soil,
rocks, and blue jello.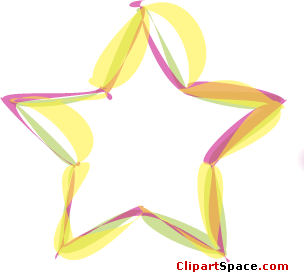 Science Trail - This packet was designed to lead students around the Manchester College
campus on a science trail studying ants.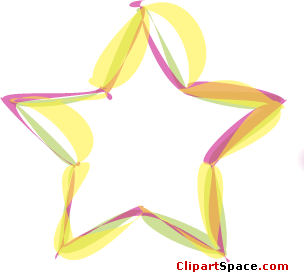 This is the leader's packet that accompanies my science trail. It includes materials needed,
activities at each stop, and an objective and assessment for each activity.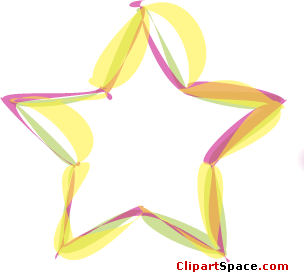 "Leaf" Your Mark - This is an interdisciplinary lesson involving physical
education, science, and art that was designed for a physical education class.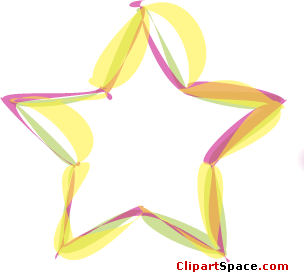 Lesson Design Protocol (Part II) - This is an extensive lesson plan, designed in
Educational Psychology, uses questions from each of the levels of Bloom's taxonomy to
make sure that students are following and understanding what is being taught.
Mathematics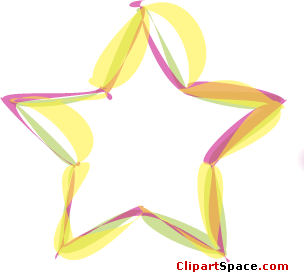 Odds and Evens - Teaching first graders the difference between an odd number and an even
number is the focus of this lesson plan.
Classroom Management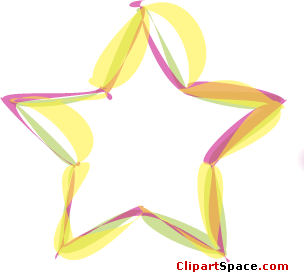 Classroom Management Plan - The philosophy and ideas shown in this document
demonstrates my ability to manage my students' behavior in a positive and safe way.
Self-created Tests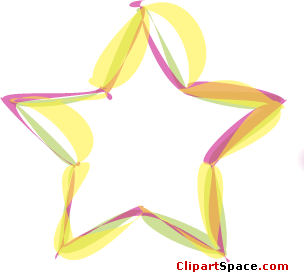 Pre/Post Assessment Tool for Thematic Unit - This assessment depicts my ability to use
appropriate tools for assessing learning by asking the students to complete a t-chart by listing
the contributions of Indiana and women to the Civil War effort.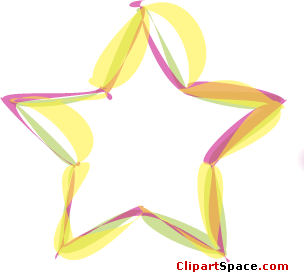 Written test - When teaching students manipulative skills, this self-developed test can be used
to asses how well the students understood the material.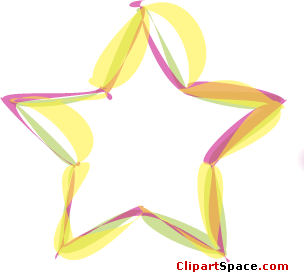 Technology Project - This website contains computer activities to accompany
the book Rainbow Fish to the Rescue! and shows my ability to teach using
technology.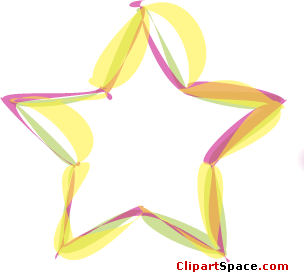 WebQuest - Using technology to enhance my student's learning about ants as an
addition to my science trail shows my ability to use technology in my instruction.
Certificates and Pictures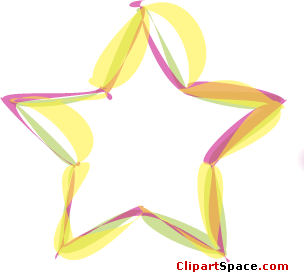 Outreach to Teach - This certificate from my visit to Levan R. Scott Academy
shows my dedicated to volunteerism.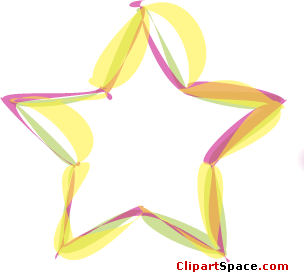 Science Fair - This certificate, received after judging a science fair for 4th and
5th graders, shows my dedication towards students and the hard work
that they put into projects like these. It also helped me to begin learning
how to grade student work.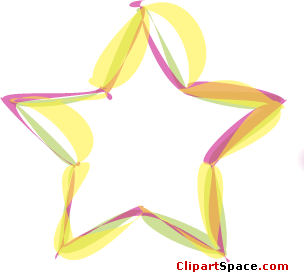 Read Across America Day - This picture, taken as I led a coloring activity in a 1st
grade classroom, shows my dedication to children and enhancing their desire to
read.
Papers/Reflections on Professional Development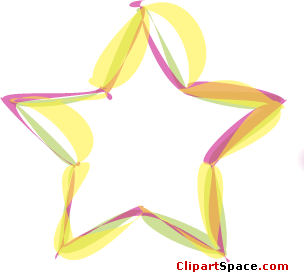 Teaching Credo - This paper explains why I want to be a teacher and the type
of environment that I want to create in my classroom.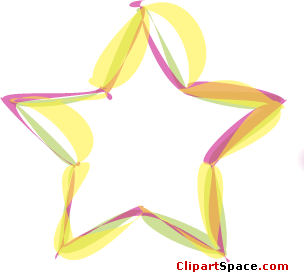 Reader Case Study - This paper shows my ability to use standardized testing to create a plan of
action for a struggling reader.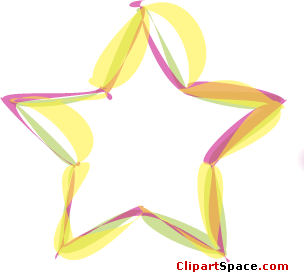 Celebrating Diversity Workshop Reflection - Attending a workshop where I learned how to
treat all people equally is reflected upon in this paper that shows how I will respond to
individual differences.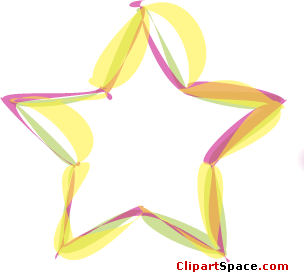 MC Pre-Professional Workshop 2007 Reflection - Written after spending a morning at
Manchester College's Pre-Professional workshop, this paper illustrates my ability to reflect on
the various teaching practices presented in the workshop and how my views have
changed.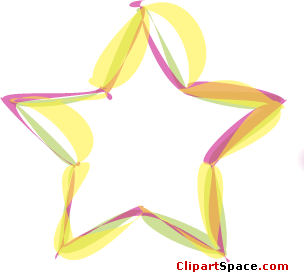 Observation Reflection - This paper was written after spending 20 hours in
various elementary classrooms and shows that I value the knowledge
gained from watching experienced professionals.