About Abby Anne White
Hi, I am Abby White. I am the daughter of Tim and Polly White. I grew up in North Webster, Indiana where I attended North Webster Elementary school, Wawasee Middle School, and Wawasee High School. After high school I decided to go to Manchester College. Throughout my life I have wanted to be an elementary teacher and Manchester College seemed to be the best place for that.
Contact Information:
Email: aawhite@manchester.edu
Address: 117 EMS B4 Ln
Leesburg, In 46538
Personal Information:
College: Manchester College
Class: Senior, Class of 2009
Major: Elementary Education
Hometown: North Webster, IN
Family:
Mother: Polly White (Business Teacher, Wawasee High School)
Father: Timothy White (Electrical Engineer, R.R. Donnelley's)
Hobbies:
During the summer I live in Leesburg, Indiana on Tippecanoe Lake. I love the lake probably more then any other activity that I do. While in school, I swam on our swim team for nine years. I still love swimming and do it as much as possible. While at Manchester College, I participated with our hall council for a year. I am also involved with SEA and Indiana Reading Corps. I am a person who truly loves her friends too. I value them probably more then anything. I have a huge family who I also really love. We are all close which has made my life wonderful. Nothing is better then family.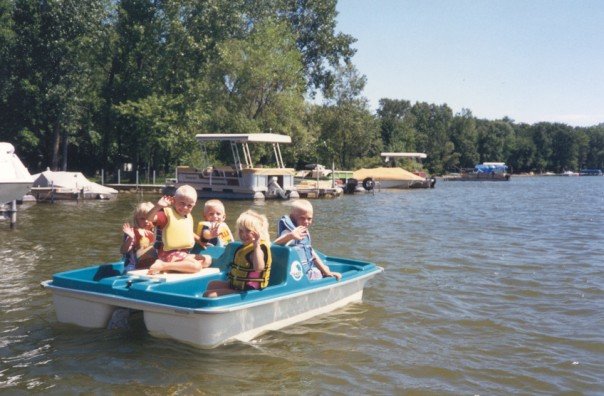 My friends and I as children out on the lake!!!

<![if !vml]>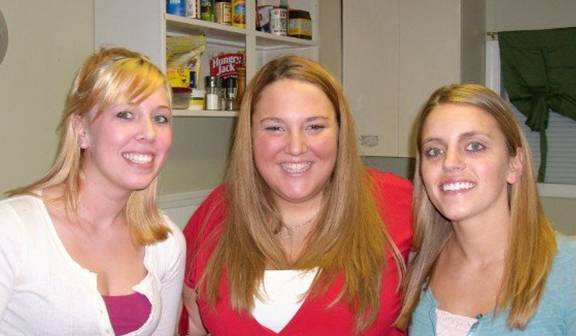 <![endif]>

Two of my best friends in the world!