How I Learned Geography
Written and Illustrated by Uri Shulevitz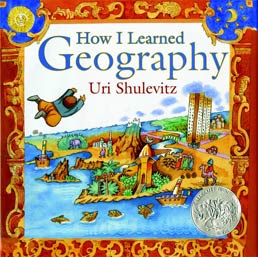 Activities for grades 3-4 created by Joanne Case
Hello! Today your imagination will travel thousands of miles as you read and explore the book How I Learned Geography.
This is the home page. You move from page to page by clicking on the buttons to the left. When you are ready to begin, click the Prereading button. You will complete activities at your first two "stops" on that page. (Each stop has a picture of an airplane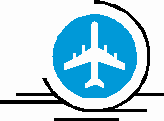 next to it.) When you are ready to continue your journey, click During Reading for two more stops, and finally click After Reading to visit your last two stops. If you get lost, click Home to return to this page.
Happy traveling, or as they say in France, "Bon voyage!"