My name is Brandy Sue Elliott and I am a senior at Manchester College in North Manchester, Indiana. I grew up in my hometown of Monterey, Indiana and graduated from Culver Community Jr. Sr. High School. I have a big, close knit family. I have two brothers who are younger than me and we are very close. My mother and younger brother live in Metamora, Illinois and my father lives in Plymouth, Indiana. My other brother is in the Army being all that he can be. I have a boyfriend named Mike Zehner and we have been together for 5 years and in the future we hope to get married. I have chosen to become a teacher and to dedicate my time and efforts into helping children. I am very enthusiastic and ready to teach. Below you can find ways to contact me.
Phone: 1-574-225-0113
<![if !vml]>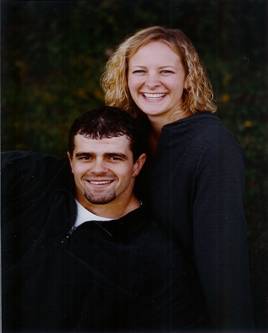 <![endif]>
E-mail Address: bselliott@manchester.edu
Snail Mail: 604 E College Ave.
Box #398
North Manchester, In 46962