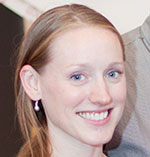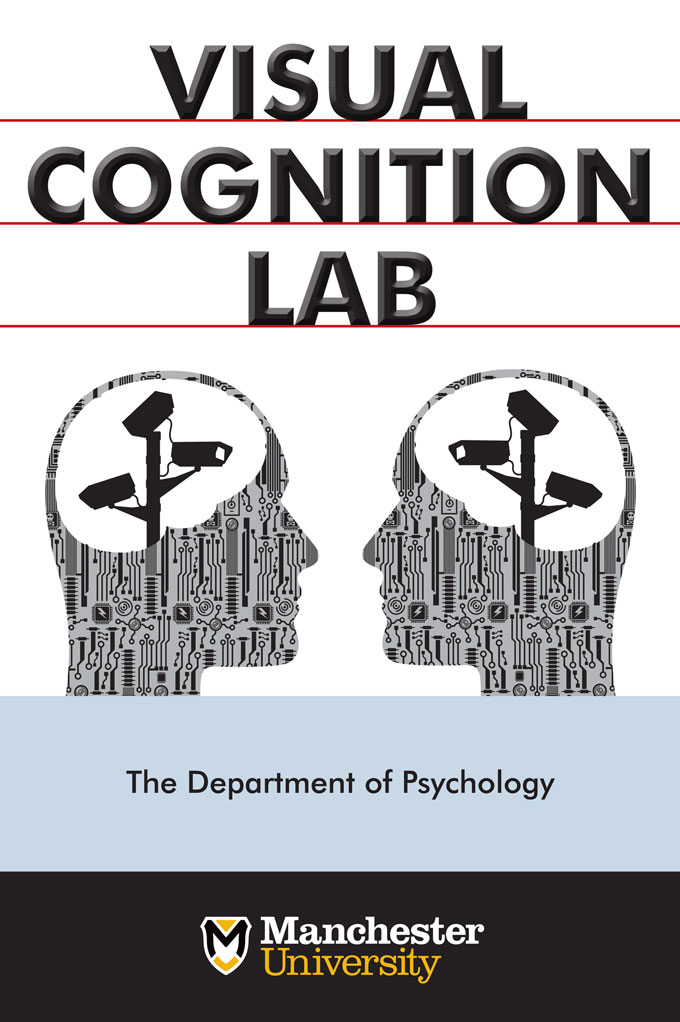 Ashleigh M. Maxcey-Richard, Ph.D.
Assistant Professor
Department of Psychology
Manchester University
604 E. College Avenue
North Manchester, Indiana 46962
Email: AMMaxcey@manchester.edu
Office: 260.982.5344
Fax: 260.901.8209
Publications
Copyright notice: The PDFs on this page are provided to facilitate the non-commercial exchange of scientific information.
The publishers of these articles hold the copyright. Anyone downloading a PDF from this page should use it in manner consistent with the fair use provisions of U.S. copyright law.
In particular, downloaded PDFs should not be distributed or used for any profit-making enterprise.
Hollingworth, A., & Maxcey-Richard, A. M. (in press). Selection in visual working memory does not require sustained visual attention. Journal of Experimental Psychology: Human Perception and Performance. PDF
Maxcey-Richard, A. M., & Hollingworth, A. (in press). The strategic retention of task-relevant objects in visual working memory. Journal of Experimental Psychology: Learning, Memory, and Cognition. PDF
Hollingworth, A., Maxcey-Richard, A. M., & Vecera, S. P. (2012). The spatial distribution of attention within and across objects. Journal of Experimental Psychology: Human Perception and Performance, 38, 135-151. PDF
Richard, A. M., Lee, H., & Vecera, S. P. (2008). Attentional spreading in object-based attention. Journal of Experimental Psychology: Human Perception and Performance, 34, 4, 842-853. PDF
Richard, A. M., Luck, S. J., & Hollingworth, A. (2008). Establishing object correspondence across eye movements: Flexible use of spatiotemporal and surface feature information. Cognition, 109, 66-88. PDF
Hollingworth, A., Richard, A. M., & Luck, S. J. (2008). Understanding the function of visual short-term memory: Transsaccadic memory, object correspondence, and gaze correction. Journal of Experimental Psychology: General, 137, 163-181. PDF